Contact Us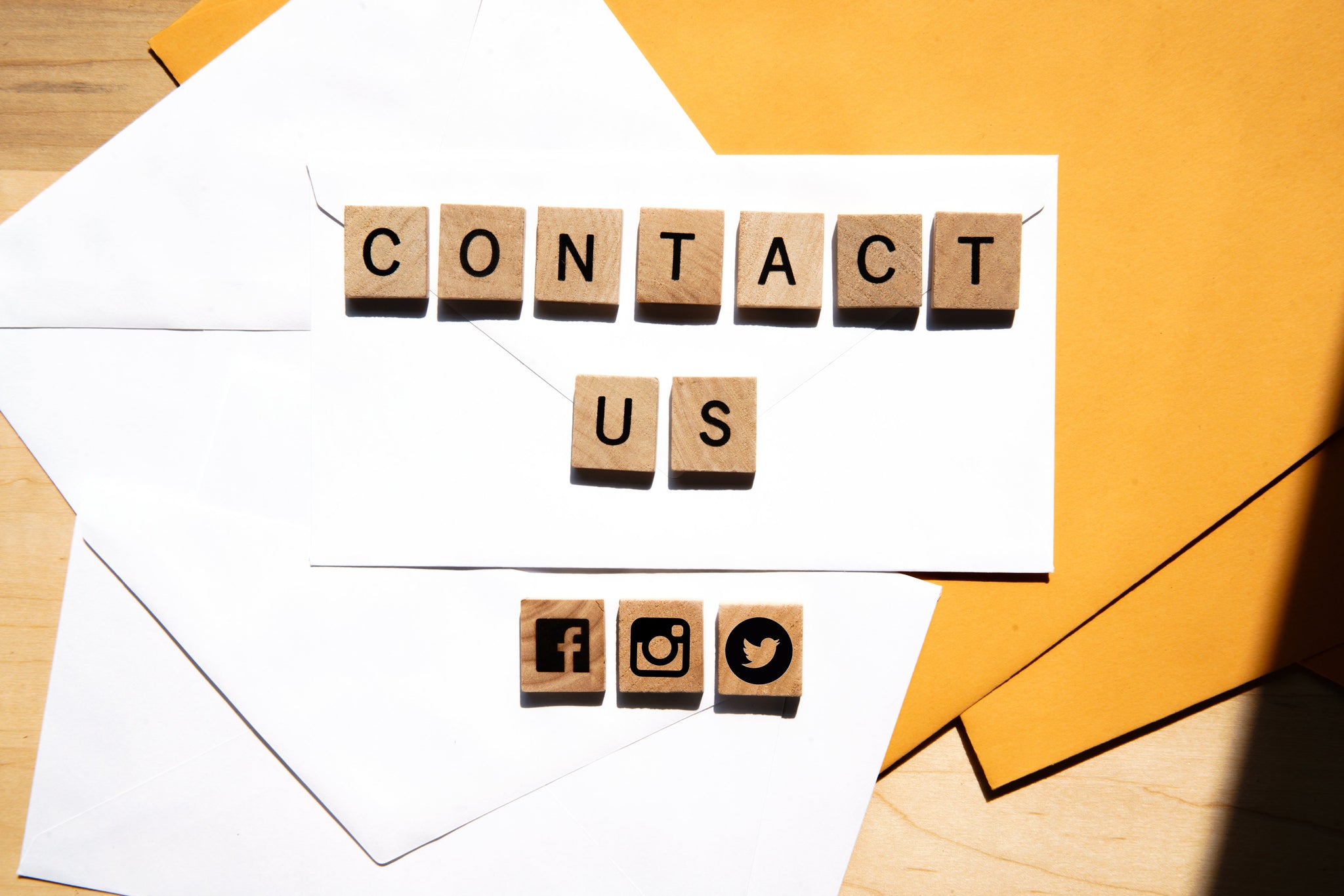 Questions or Concerns? Hit us up with any questions about your order.
Our customer service team is ready to assist you.
Contact Information:
Chat with us online or email us:korsemi@163.com(KAIXINWEI)
Hours Of Operation:
Monday - Friday
9 AM-6 PM
You will get replied within 24 hours.
You can also fill in the following form to get in touch with us.